Writer | Editor
Project Manager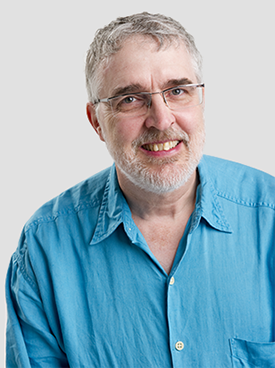 Personal History
I grew up in the Air Force, the son of Dean Lincoln Minton Sr., a chaplain who retired as a lieutenant colonel the year after I graduated from college, and Patsy Hawkins Minton, high school sweethearts whom only death could part.
I married an Air Force maintenance officer, Major Sarah J. Smith who, 16 years later, retired as a colonel.
Born in Elizabethtown, North Carolina, I was three weeks old when I began a pattern of moving every two to three years:

to Mars Hill, North Carolina
to Reno, Nevada
to Ankara, Turkey
to Tucson, Arizona
to Fairbanks, Alaska
to Oscoda, Michigan
to Wrightstown, New Jersey
to Columbia, Missouri, for college
to Biloxi, Mississippi
to Oklahoma City, Oklahoma
to Dalham, England
to Anderson, South Carolina
to Charleston, South Carolina
to Dayton, Ohio
to Warner Robins, Georgia
back to Dayton
back to Tuscon
to Alexandria, Virginia
to Syracuse, Utah
back to the Northern Virginia suburbs of the National Capital Region, where Sarah and I have resided since 2009.

Graduated from Northern Burlington Regional High School in Columbus, New Jersey.
Earned my Bachelor of Journalism Degree from the University of Missouri-Columbia.
Earned a Master of Humanities in Disabilities Studies from Wright State University, Dayton, Ohio, concluding with my thesis, "Cinematic Images of People with Disabilities and Native Americans: A Comparitive Study."
Served on the President's Committee on Employment of People with Disabilities, Communications Subcommittee, 1997–2001.
Sarah retired from the Air Force in 2008 after a 29-year career. She was three times a commander. As the commander's spouse for three military units, I conducted outreach and morale programs for the military community and served as spouse liaison during unit deployments. Sarah continued her service to the nation as defense researcher and analyst for LMI, a consulting firm, until onset of Alzheimer's forced her to fully retire in 2018.
My idea of a good time is sharing moments and laughter with family and friends; reading or watching Shakespeare while sipping from a cup of Yorkshire tea or a goblet of Petite Syrah; cooking with or without recipes; traveling anywhere by any means; baseball; listening to music and attending concerts ranging from Elton to Taylor, from Tull to Chicks, from Willie to Bruce, from Prince to Queen, from Ravi to Hiroshima, from B.B. to Beethoven; going to theatrical plays and movies; taking walks; and using my talents and personality to serve society.
---